Are you familiar with simulation and emulation and know how they differ from each other? With simulation, everything you see is an imitation of real life, while emulation provides an exact replication of how things behave and interact in the real world. The tools complement each other and are needed at different stages of the terminal life cycle.
Emulation is a hugely powerful tool for testing, optimising and training automated operations. If a terminal plans to implement a standardised automation system like Kalmar One, emulation can help to ensure the right equipment investment decisions are made as it can be used to verify how the automation system will control terminal operations before deciding which equipment to purchase.


In this webinar, you'll learn:


What are simulations and emulations?
Why use them in improving your terminal operations?
How to start using the tools in your operations.
The webinar will also include a practical case study featuring Kalmar AutoStrad™.
Register to view the webinar via the form on the right side of this page. This webinar was originally aired 30 November 2021.
Your webinar hosts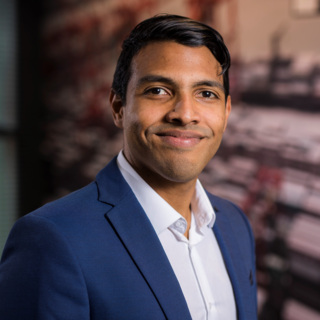 Christopher Saavedra
Manager, Terminal Design Services
Christopher is a container terminal automation professional with more than 9 years of experience in port management and operations. His background is in military naval sciences and in terminal operations management of conventional and automated terminals, where he was heavily involved in the implementation and testing of new technologies. In his previous position at Kalmar, he led process improvement and optimisation, connecting processes with staff, IT, customs, and customers.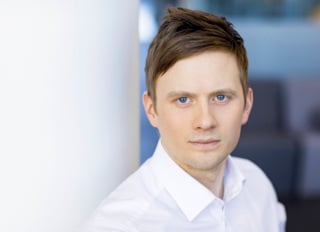 Tomi Tuulkari
Director, Product Management
Tomi Tuulkari works as Director, Product Management in Kalmar. Tomi's expertise comes from delivering multiple Automatic Stacking Crane projects, extensive customer collaboration as well as from Product Management.
Today Tomi leads the Product Management team dedicated to Kalmar AutoStrad™. He spends his time communicating with Kalmar's customers and partners, steering product development, as well as designing and scouting new technologies that can help customers operate automated sites even more safely while increasing productivity.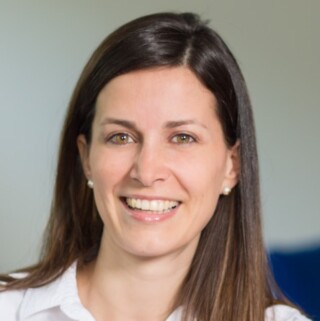 Lucia Ramos
Product Manager
Lucia Ramos works as Product Manager in Kalmar Automation Solutions where she focuses on the performance and emulation developments in the Kalmar One Automation System. She holds a Bsc. in Computer Science and has been working at Cargotec for 10 years in various roles at Kalmar and Navis.